About Us
Visit Billionways Factory

Billionways is a professional designer and manufacturer of display stands; Especially we have good experience on Vape display stand, CBD display stand, Hemp oil bottle display stand; Billionways supply free design and quick response on samples. Feel free to contact us to create your own display solutions.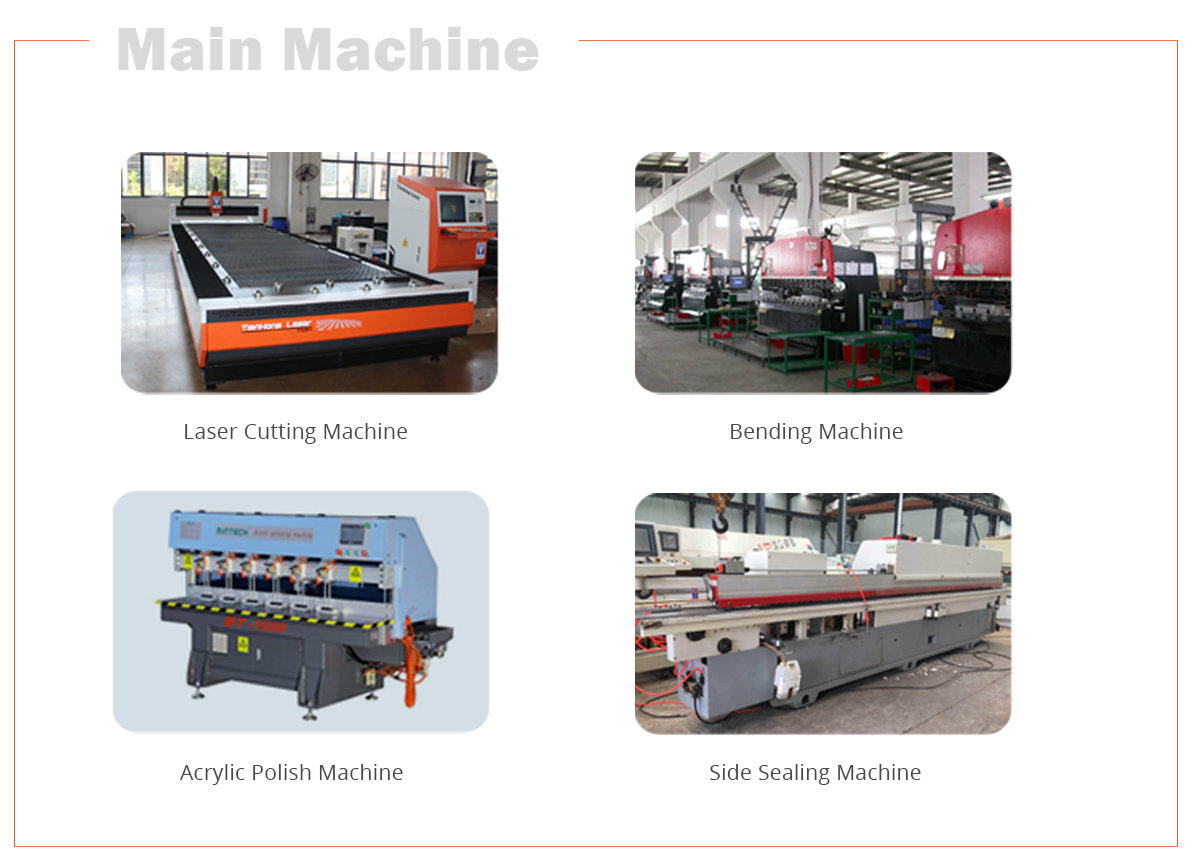 we established in 2009, Main products are acrylic display stands at the beginning, after 13 years development, we cover acrylic stand, wood/metal display stand. from single item display solutions to whole store shelves.The factory on the left side of the picture is for metal and wood shelves, the second floor and third floor is for acrylic display producing. and 6th floor are our office. our design department, sales department and showroom are in this floor.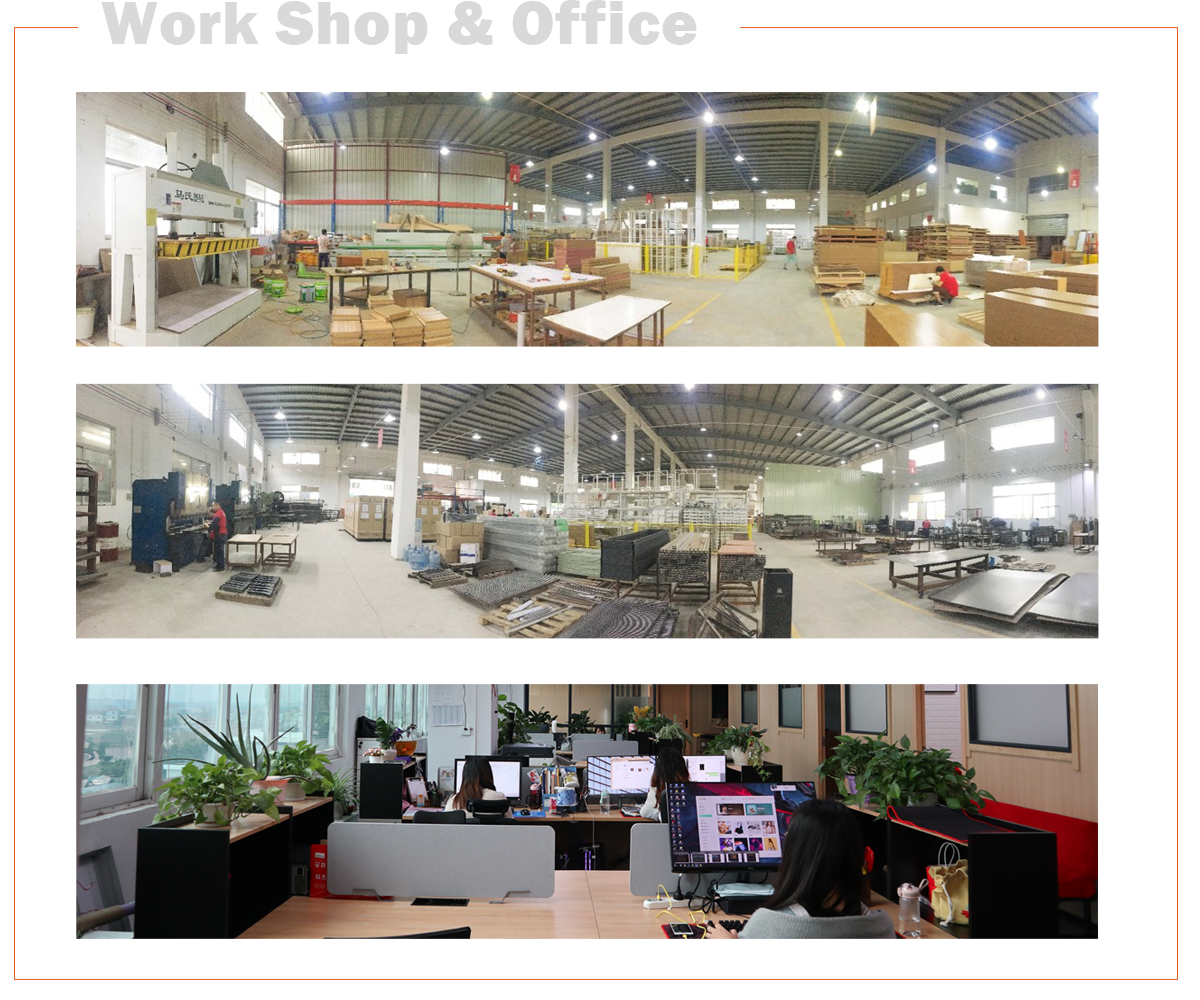 This is a corner of our work shop and our design depatment on the 6th floor. we also have a big show room with over 1000 m², we update it every month to show our latest case. we would not like to post the picture here becuase some of them are for private brands. we are not allowed to show.
Message
If you have any suggestions or question for us.Please contact us.